See our Progress at Holmfirth!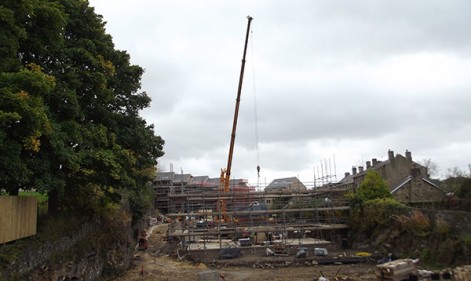 The new property development at Thongsbridge is well under way! These lovely new homes are set in the beautiful Holmfirth region and well worth a peak!
To see the KLH Projects property building progress visit our Thongsbridge Portfolio page and bookmark to see the development grow.